Welcome to Little Aid
The Beginnings of Little Aid
It was the peak time of the civil war; tensions were running high in the diaspora community as blood was shed freely. Marches and protests were carried out in London, Toronto and Paris round the clock. Text messages and emails were being sent out every hour. During that time all wanted to contribute something to relieve the suffering of the people devastated by the war  but didn't know what to do or whom to turn to. During that tense time Little Aid was formed as a charity in the UK by likeminded individuals – Tamils, Sinhalese and Muslims – their unity easily forged by their care for humanity transcending politics.
It was but a coincidence that the official date of the commencement of registration of the new charity was 18 May 2009, the day the civil war was officially ended.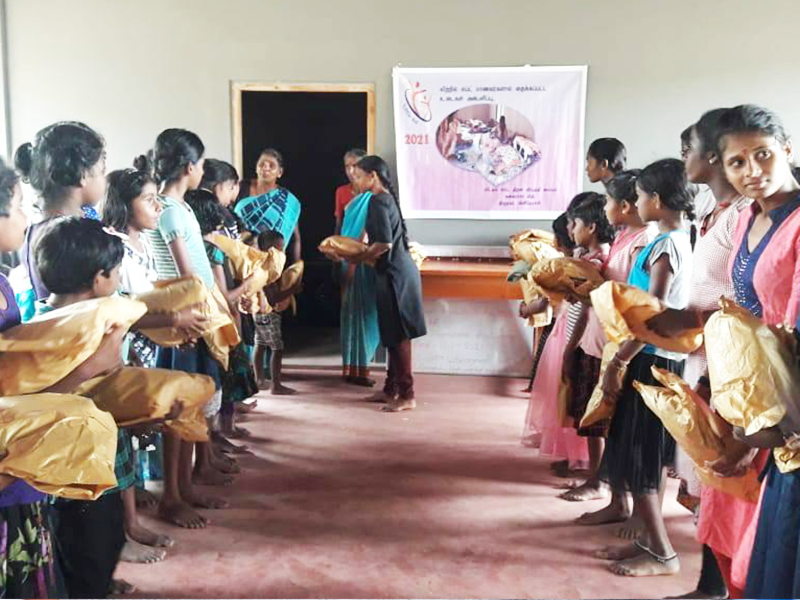 OUR EXPERIENCED STAFFS
Considering desire as primary motivation for the generation of narratives is a useful concept.